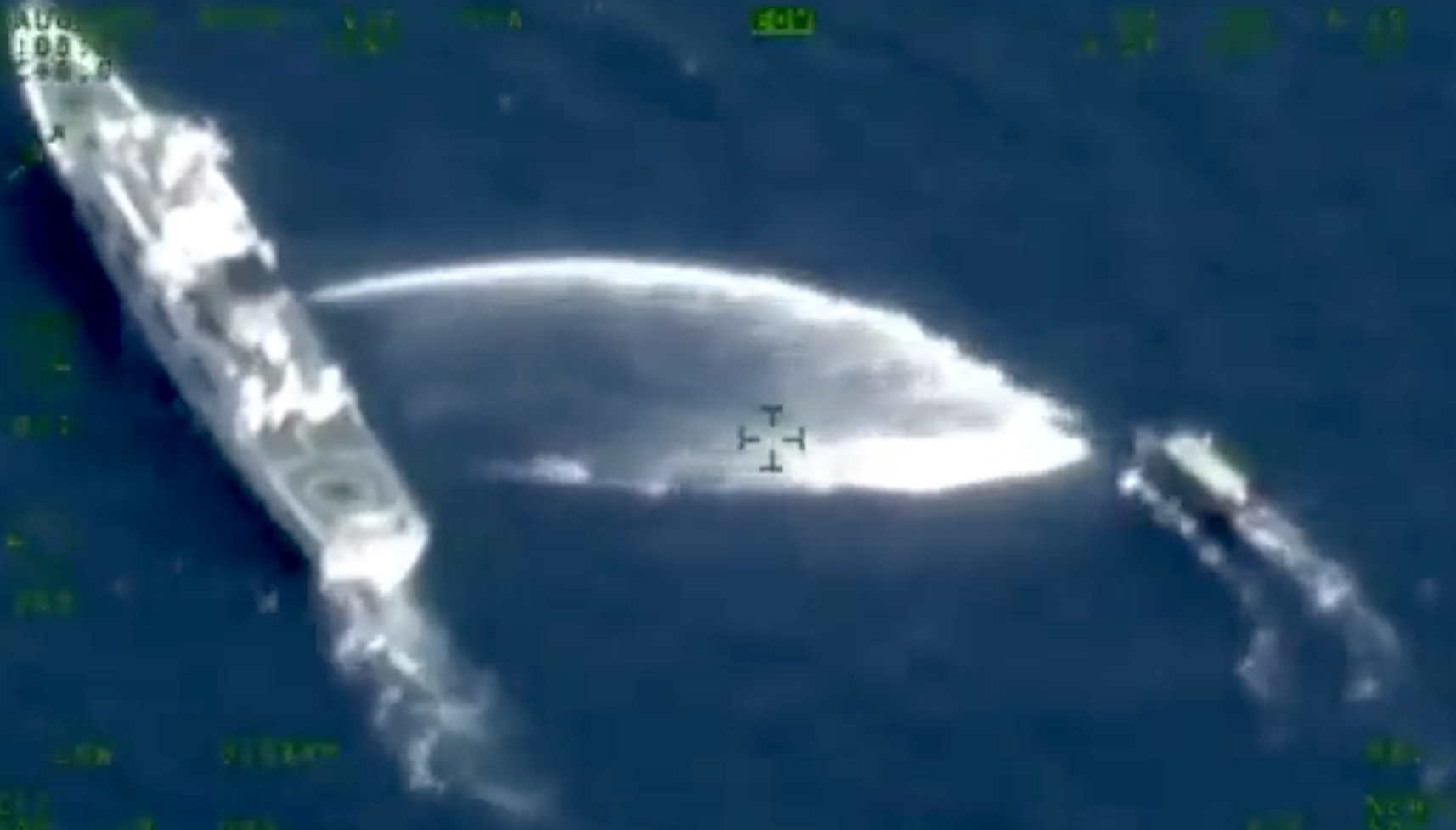 On 5 August 2023, two vessels of the Philippines Coast Guard (PCG) were blockaded by Chinese Coast Guard (CCG) cutters which attacked them with a water cannon. According to the Philippine Armed Forces, the vessels were attempting a "routine troop rotation and resupply mission" to the Second Thomas Shoal (Ayungin Shoal) in the Spratly Islands when a Chinese cutter intercepted one PCG vessel, preventing it from fulfilling its mission. The action, which has garnered international condemnation, is the first water cannon attack since 2021 and is emblematic of China's broader regional approach of "gray zone" engagement tactics.
---
Key Judgements
It is highly likely that the water cannon attack by China's coast guard against Philippine vessels on 5 August was a deliberately planned action.

Increasing Chinese aggressiveness with vessels around the Second Thomas Shoal is likely in response to Manilla's re-engagement with the United States on security matters.

There is no evidence that increased Chinese aggressiveness will negatively impact commercial shipping lanes in the immediate term.
China's Escalation
Despite previously allowing resupply missions to the Sierra Madre, China's recent escalation in maritime incidents with the Philippines is the result of a new geopolitical strategy taking hold in Manila. President Marcos has re-engaged the U.S. and its allies, following his predecessor's pivot to Beijing. In line with this approach, Manilla has demonstrated more willingness to push back against Chinese territorial claims, publicizing incidents of Chinese bullying in Philippine territorial waters.
It is therefore highly likely that the water cannon incident on 5 August was deliberately planned to send a message. By demonstrating naval prowess, China hoped to cower the PCG, and cut off the military garrison onboard the Sierra Madre from further supplies, thus forcing them to abandon ship. China controls the surrounding landmasses, with the Second Thomas Shoal the sole outlier. And it had a number of vessels on standby at the ready should the incident necessitate escalation, according to data from vessel tracking monitors.
China's Gray Zone Tactics
This is not China's first maritime confrontation near the South Thomas Shoal. In recent years, it has had several confrontations with Philippine military and private fishing vessels:
In late April 2023, the PCG reported an incident of Chinese vessels nearly colliding with a PCG patrol boat. This happened again on 30 June.
On 6 February 2023, the PCG reported multiple instances of Chinese vessels shining military-grade lasers at a ship supply ship, temporarily blinding the crew.
A water cannon was used in a similar fashion on 16 November 2021 against Philippine vessels on a resupply mission to the Second Thomas Shoal. Water cannons had previously been used on Philippine fishing vessels.
These "gray zone" tactics of conducting dangerous naval maneuvers, blockading and using lasers and water cannons are vital components of China's non-lethal, kinetic military action toolkit. They allow China to further its strategic objective of controlling the South China, while managing the escalation of events, ensuring their actions remain below the bar of triggering the U.S.-Philippines Mutual Defense Treaty or even greater international intervention.
The Second Thomas Shoal
The Second Thomas Shoal, known as Ren'ai Jiao to the Chinese and Ayungin Shoal to the Filipinos, is a small atoll in the northeastern portion of the Spratly Islands. It is claimed by China but lies within the exclusive economic zone of the Philippines, who control it with a small contingent of navy personnel stationed onboard a grounded WWII-era warship, the Sierra Madre. The ship was deliberately placed by the Philippines in 1999 in response to increased Chinese activity in the area. On 5 August, the two naval vessels were attempting to provide supplies to the troops stationed aboard the Sierra Madre when they were intercepted by the Chinese ship.
The Philippines claim that China's interference with their vessels and use of a water cannon are "illegal" and contravene their sovereign rights and international law. China has stated that it has previously allowed resupply shipments to the "illegally grounded" Sierra Madre, but intervened in this instance because the Philippines were attempting to transfer construction materials to the outpost.
Minimal Risk to Commercial Shipping
We can therefore claim with a high degree of confidence that this was a geopolitical and regional security maneuver, but one that bears minimal risk to commercial shipping. China has so far not turned its attention to the thousands of commercial vessels that cross the South China Sea primary shipping lanes.
---
by Christopher Dunn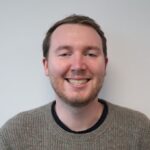 OSINT analyst and postgraduate student in Security, Intelligence and Strategic Studies. He has experience working in both the International Development and International Security fields. His research interests include maritime security, the human security-development nexus, and geopolitical developments in Southeast Asia and the Balkans.