Here you can find a large selection of maps crafted by our Cartography Department.
---
August 24, 2017: Situation Map of the battle for Raqqa, after SDF managed to almost completely liberate the Old Town and consequently, 55-60% of the city.
---
August 14, 2017: Aerial Defense Posture of regional actors in contrast with DPKR's announced flight path of the missile threat towards Guam, United States.
---
July 23rd, 2017: Geopolitical Map of the Black Sea Region.
---
July 4th, 2017: Situation Map of the Battle for Raqqa where Syrian Democratic Forces (SDF) are fighting for almost a month to liberate the ISIS self proclaimed "capital".
---
March 4th, 2017: Clashes erupt near Sinjar, Nineveh, Iraq between Kurdistan Regional Government's (KRG) Pashmerga Force and local Sinjar People's Protection Units (Yazidi) affiliated with outlawed separatist terror organization, PKK.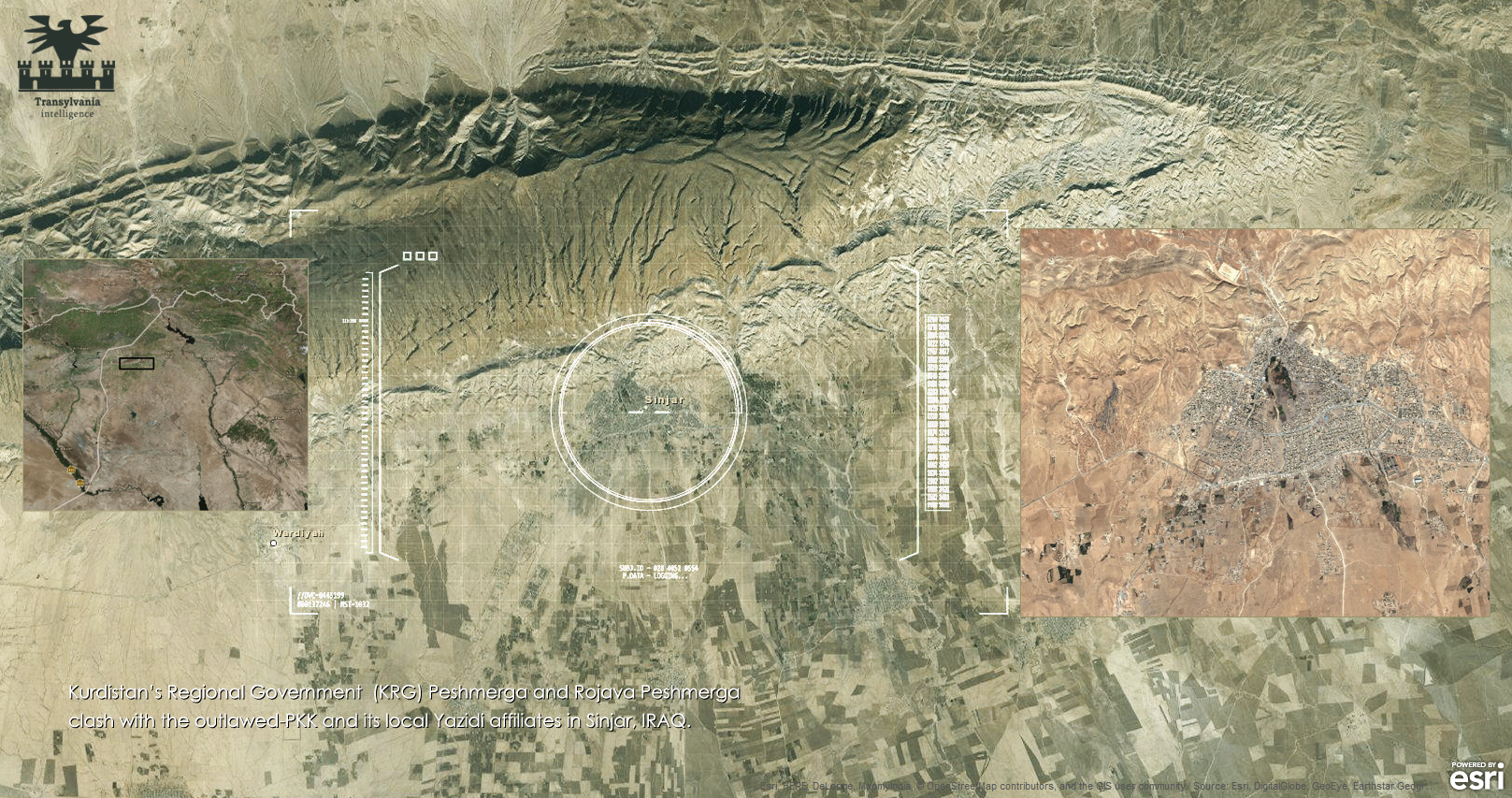 ---
March 3rd, 2017: Situation in Aleppo Governorate after the Manbij Military Council transferred its western territories to Russian, Syrian protectorate in order to prevent a Turkish-Rebel take-over.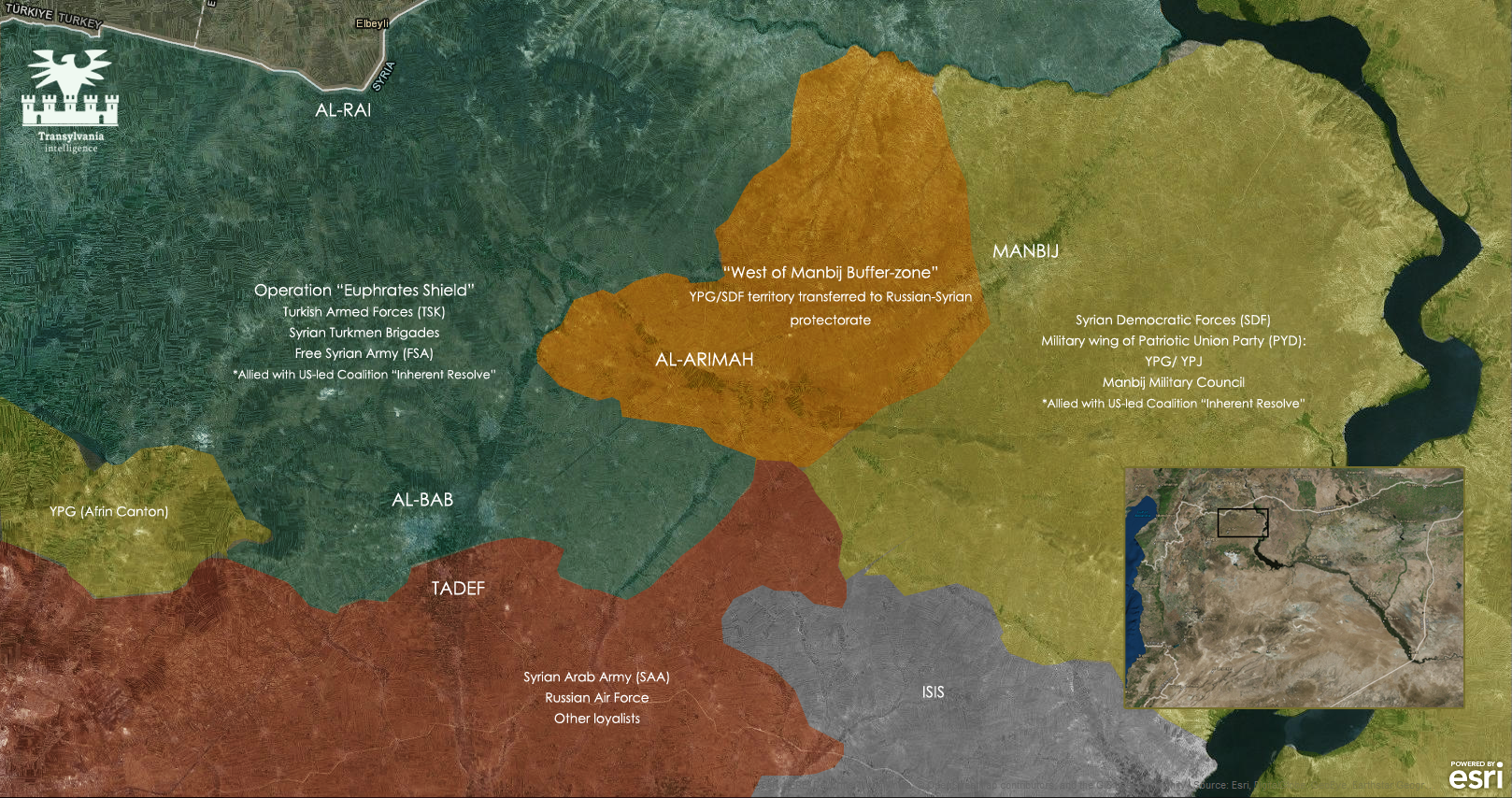 ---
March 3rd, 2017: The Syrian Arab Army (SAA) supported by Russian Air Force takes Palmyra from ISIS