The Romanian Armed Forces just got an upgrade. While for years, Romania's military has worn similar cammies with those of the British, starting with 2017, a new tailored design will be worn.
On October 25th, the new Combat Uniform was been officially presented in the presence of the Minister of Defense Mihnea Motoc. It holds a mosaic design, not to far from the popular digital one, with colors  that resemble the US Multicam and the US Navy standard.
This camouflage change has also a symbolic gesture as the Romanian Armed Forces is in a constant modernization phase, probably one of the most advanced in the Europe. It's one of the very few NATO members that have already decided to raise expenditure on defense by 2%. Its soldiers have a major combat experience as they served in Iraq and mostly Afghanistan, contributed to EUFOR missions in Bosnia and Kosovo and are present in rotation troops in the Baltics. Romania was one of the only NATO countries to transport their soldiers by their own air assets from Europe to Afghanistan, where it deployed a large number of troops, up to 2,000 soldiers that mostly served in Kalat and Kandahar.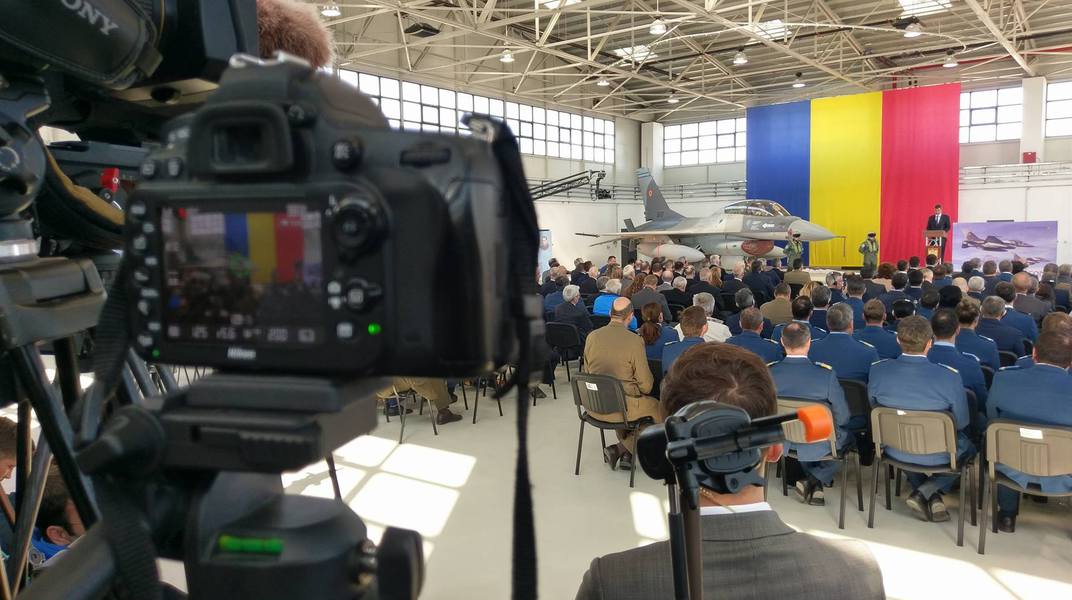 The Romanian Air Force has just concluded the acquisition of a fleet of modernized F-16's bought from the Portuguese.  The first fighter jets have already arrived earlier this month. Until now, Romania only relied on Soviet era MIG's. 
Besides boosting military capacity, Bucharest has also been an utmost predictable and reliable NATO and US partner. The country has become a NATO member in 2004 and a UE one in 2007. Romania has been always open on hosting many major infrastructure projects, as NATO's Spearhead VJTF Command Base for the South-East, the US funded Ashore missile defense shield at Deveselu, US bases, and starting with next year, a multinational brigade comprised of Romanian, US, Turkish and Bulgarian troops.
So keep an eye out for the Romanian Armed Forces.
Please follow and like us: