A private source indicated to Deir-Ezzor 24 that 'The recently landing operation by the International Coalition in west of Deir Ezzor succeeded in the withdrawing of a spy who had infiltrated the ranks of Daesh after operating as a commander of the organization'.
The source added, ' The coalition managed to withdraw the spy safely. He is originally from Jordan and has served in the ranks of Daesh for three years during  which he occupied different positions.'
The landing operation also resulted in the elimination of four Daesh commanders who were with the spy in the Tabani area during the execution of the operation'. Two of them are foreign nationals. The spy and those commanders had retreated from Al-Tabqah city to Al-Raqqa before the imposing of the siege on it by the SDF.  During the landing operation they were on their way to Deir Ezzor province.
The organization said in some of its run mosques in the western countryside of Deir Ezzor that it sustained 4 deaths in the operation and that the reason behind the coalition's operation was to help the coalition's spy get out of Daesh-held areas.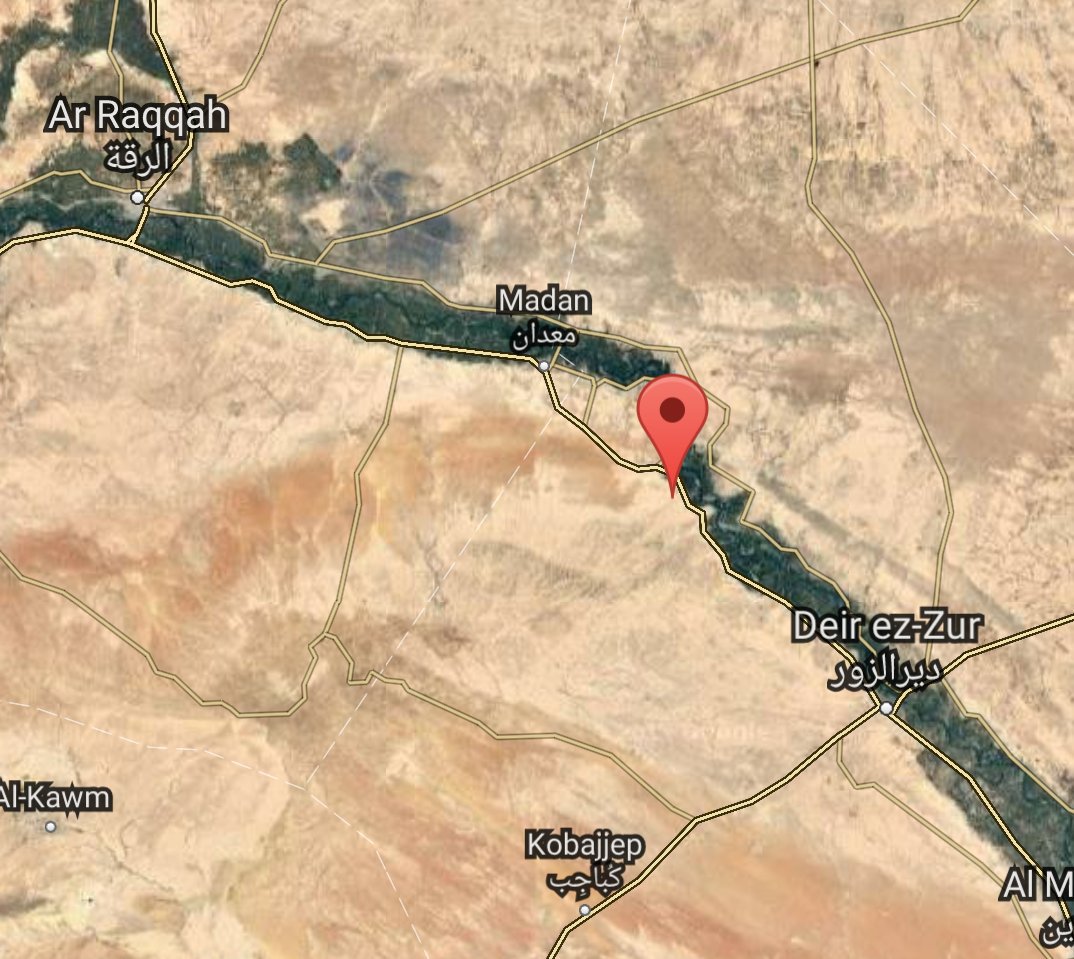 A D24 correspondent stated that 'Two coalition helicopters airdropped soldiers in the Hamat Al-Tabani area in west of Deir Ezzor." He added, 'The operation lasted for around a half an hour during which they targeted a Jeep car belonging to the organization, killing those inside." Eyewitnesses confirmed to D24 that the car was carrying high-ranking Daesh commanders.
Since the launching of the landing operation, Daesh has been on an extreme high altert  in the towns of Maadan and Al-Tabani, establishing several checkpoints and intensifying their patrols.
Please follow and like us: